Professional Grade Protective Coatings at Affordable Prices
Industry leading professional quality coatings for almost any application!
Professional grade bedliner and exterior
coatings for real trucks and SUVs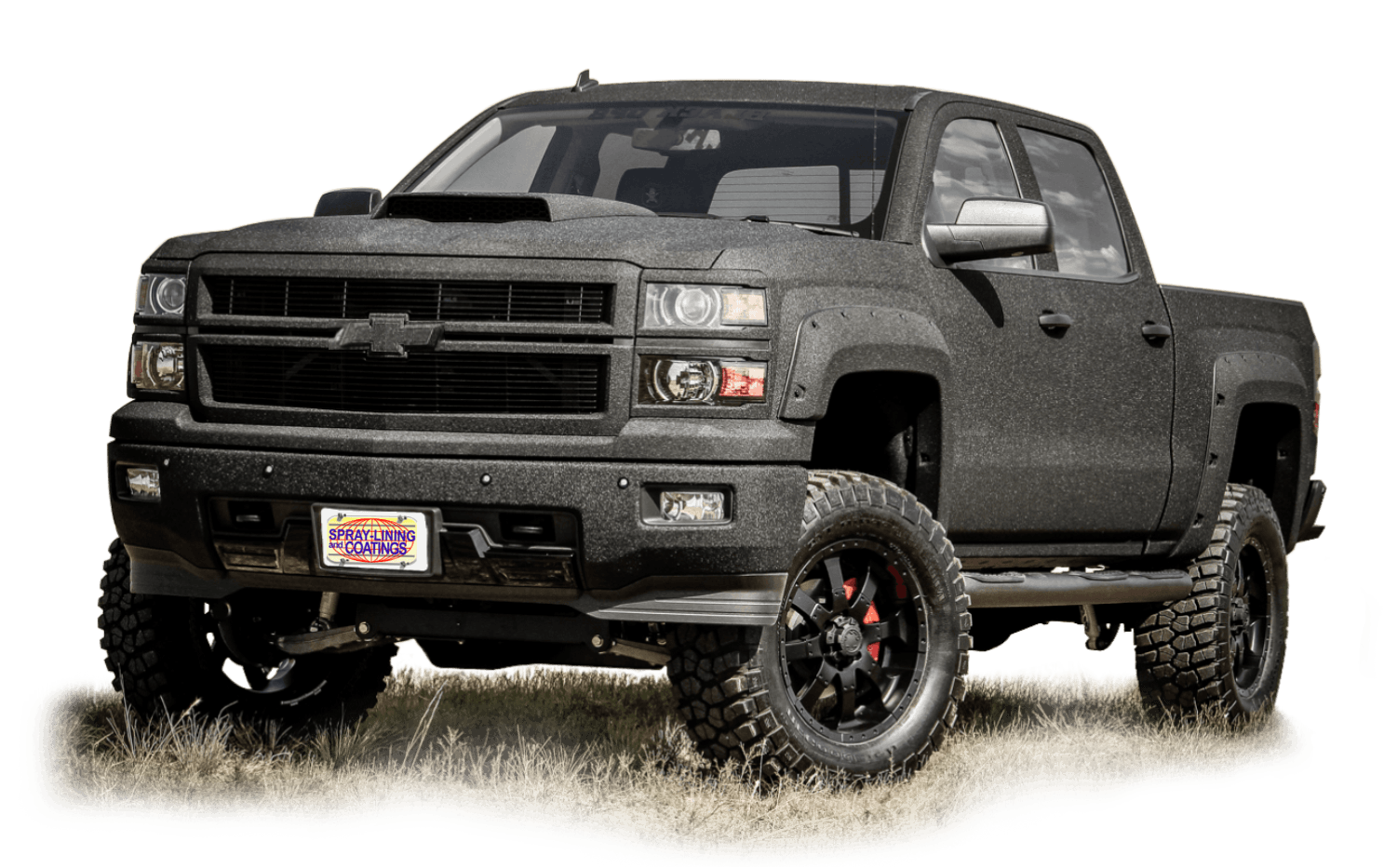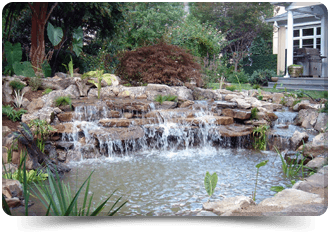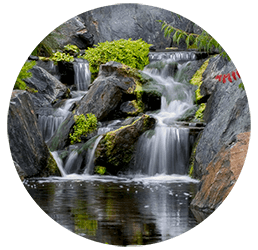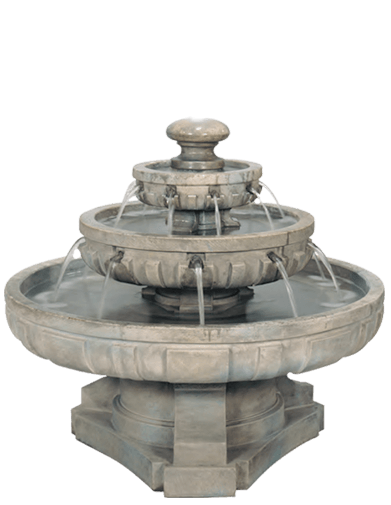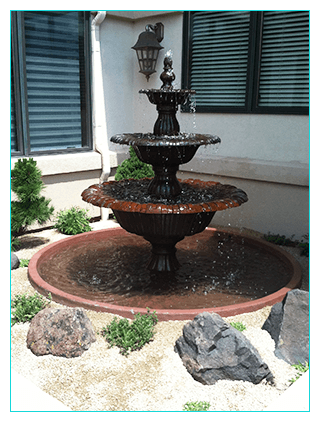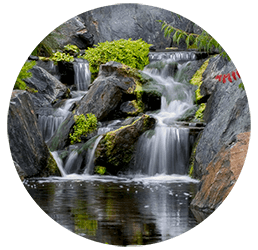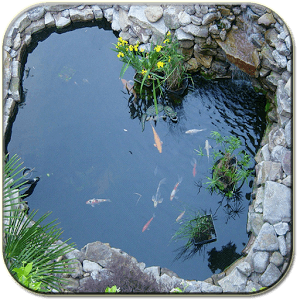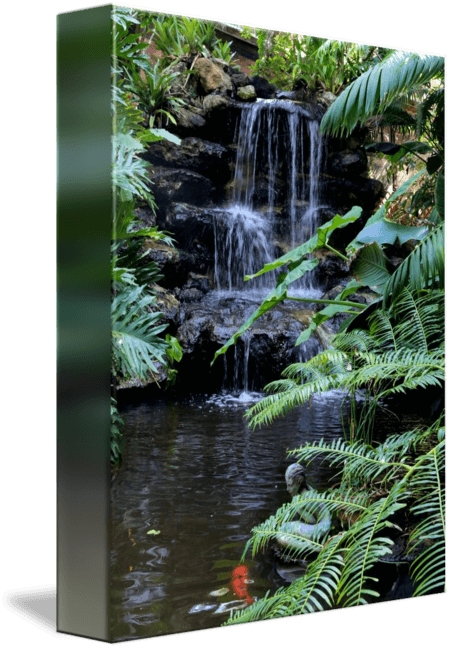 Koi Ponds - Water Features - Fountains - Pools
Spray Lining and Coatings Seal Tite provides unbeatable

waterproof protection for repair or new builds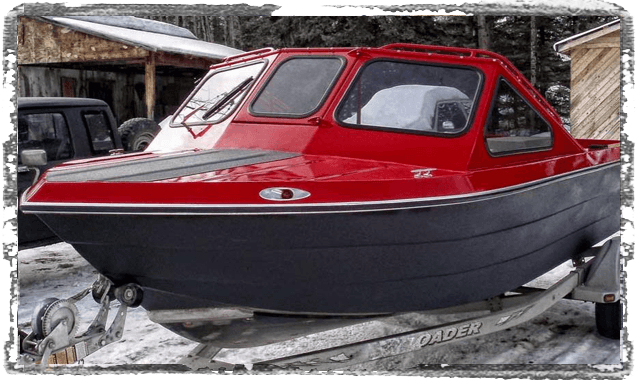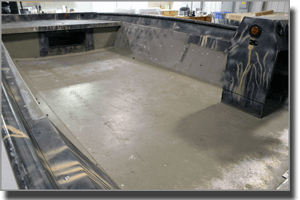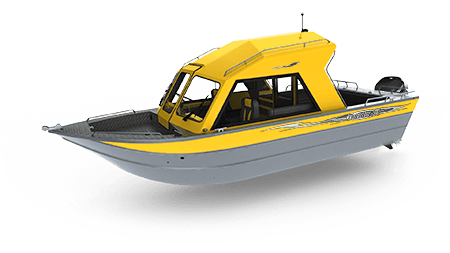 and hulls from white to camouflage
Premium quality coatings for decks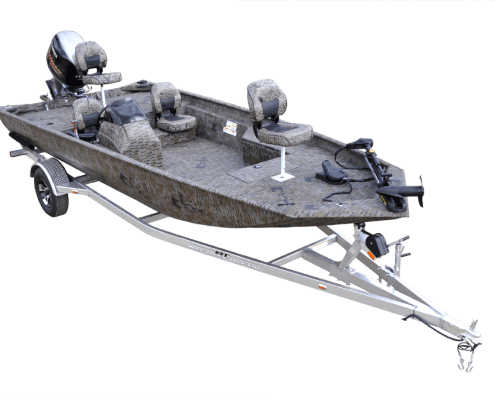 Spray Lining and Coatings brand products include affordable, high quality polyurea, poly-hybrid, and epoxy coatings for truck beds, garage floors, koi ponds, boats, trailers, and more. All our products can be customized to suit your specific needs.
Get in touch today to learn more about our products or business opportunities!
SL&C Affiliates